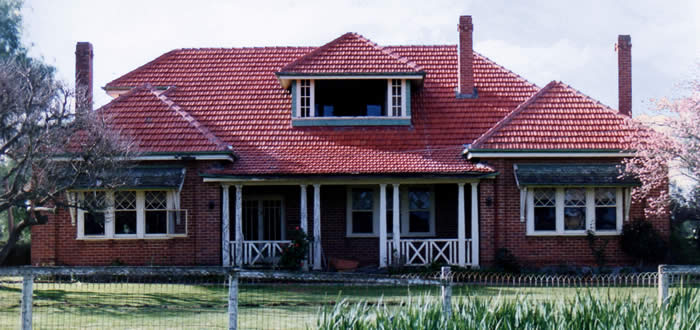 ROOF REPAIRS
Repairing cracked tiles, crumbling mortar, rotting facias and leaking guttering are just some of the repairs we do.
Welcome To B Safe Roofing
Improve the condition and quality of the roof above your head thanks to the team at B Safe Roofing. Fully-qualified, experienced, and passionate our skilled roofing team can restore the integrity of roofing structures across Melbourne's metro area for less.
Roof Restoration Services
To ensure that we deliver the highest standard of customer satisfaction B Safe Roofing proudly offer a full range of roof restoration services including:
Roof Repairs
Roof Cleaning
Roof Painting
New Roof installation
Guttering repair and replacement
Home Improvements
Along with our superior roofing solutions the team at B Safe Roofing can also provide a number of home improvement services such as:
Decks and Patios
Home handyman services
Garden sheds
Tile Roofing Services
Our service is second to none, on time, on budget, quality workmanship. With 25 years of experience in the roofing and home improvements industry we are the team of professionals that can complete bespoke, beautiful, and functional tile roofing services for Doncaster homes of all shapes and sizes.
Call now for a free no-obligation assessment and quote on 0432 621 742 (Melbourne Metro & West Gippsland areas).
File Manager
You have no files available.
Summer is coming...

When it's hot, your roof space traps heat, making the inside temperature hotter than outside. A roof ventilator can help release this heat and cool your house quicker.
Call 0432 621 742
or (03) 8806 9966 for more information!